Sunday, August 15, 2010
1:36 AM |
Posted by WitchysHeart |
|
Edit Post
This is my First Blog Train, and I hope you enjoy my part in it.
It is called "Fantasy Wonderland"
You can download my part by clicking the image.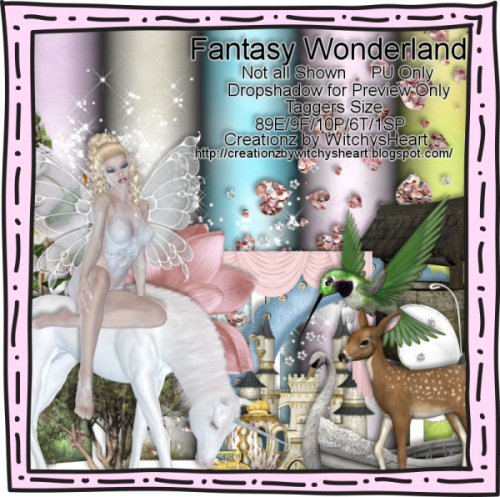 Now on to the rest of the train. Everyone's part is Fantastic.
Don't forget to leave everyone a thank you, when you download.
Stina ::designs by stina::
Tootypup: Tootypup Scraps
Cari: Black Widow Creationz
Charlene: Memory Lane Creations
Crys: Sinfully Creative Scraps
Dilcia: Disyas Digitals Designs
Gina: KiKeKa Kits
Jess: Gothic Inspirations
Jill: Created by Jill
Kat: Afloat in the Deep Blue
Muriel: Creative Disorder
Nette: Nette's NightOwl Works
Nikki: Creative Intentionz
Pink: Pink's Poetic Scraps
Stef: Stef's Creations
WitchysHeart: Creations by WitchysHeart
<
<--YOU ARE HERE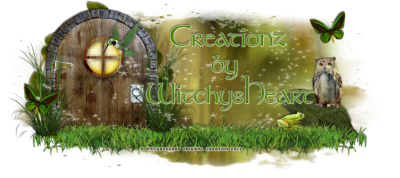 Labels:
Blog Trains
,
FTU Scraps
About Me
WitchysHeart

TN, United States
I am 41 yr old mom of 2 two wonderful children. My daughter is 21 and my son is 16. I am into all Natural Remedies and TOTALLY ADDICTED TO TWILIGHT. I have been PSPing since 2004. I started writing Tutorials in 2008 and then started dabbling in Tag Templates, Masks, Scrapkits and Blog Layouts. I have also, started doing Stock Photo's and CU and PU Items. Hope you all kind find some things on here. Hugs!
View my complete profile

My Tube License's
My PSP Tubes
CILM
AMI
Zindy
KatNKDA
Barbara Jenson
Ismael Rac
Psyco
Rachael Tallamy
Dream Scape Imaging
PSP Tubes Emporium
Lorenzo Di Mauro
Pics for Design
Scraps and the City
Creative Design Outlet
Creative Misfits
PSP Party Central
PSP Asylum
Artistic Dreams Imaging
Art of Giving
Artistic Reality Talent
Bonnies Creations
indie-Zine
AIL

More Great Sites