Sunday, December 6, 2009
7:41 PM |
Posted by WitchysHeart |
|
Edit Post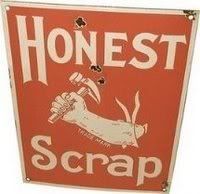 This is from Artmama at
Artmama's Studio
.
Thank you Artmama!!
I'm supposed to pick 10 blogs to pass this too,
and list 10 things about me.
1. I live in TN, born and raised
2. Lived in California, Texas and Arizona
3. Had my daughter at 19
4. Divorced when my daughter was 2 1/2 yrs old
5. Learned psp in 2004
6. Started my blog this time last year
7. Almost became a grandmother
8. Been with my love over 7 years
9. First one of my siblings to keep a house
10. Almost gave up psping
This is who I have selected so far. Seems alot have it.
1.
Tinabug Creations
2.
Dite's Haven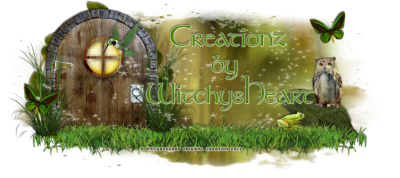 Labels:
Awards
|
0 comments
About Me
WitchysHeart

TN, United States
I am 41 yr old mom of 2 two wonderful children. My daughter is 21 and my son is 16. I am into all Natural Remedies and TOTALLY ADDICTED TO TWILIGHT. I have been PSPing since 2004. I started writing Tutorials in 2008 and then started dabbling in Tag Templates, Masks, Scrapkits and Blog Layouts. I have also, started doing Stock Photo's and CU and PU Items. Hope you all kind find some things on here. Hugs!
View my complete profile

My Tube License's
My PSP Tubes
CILM
AMI
Zindy
KatNKDA
Barbara Jenson
Ismael Rac
Psyco
Rachael Tallamy
Dream Scape Imaging
PSP Tubes Emporium
Lorenzo Di Mauro
Pics for Design
Scraps and the City
Creative Design Outlet
Creative Misfits
PSP Party Central
PSP Asylum
Artistic Dreams Imaging
Art of Giving
Artistic Reality Talent
Bonnies Creations
indie-Zine
AIL

More Great Sites