Wednesday, March 10, 2010
10:06 PM |
Posted by WitchysHeart |
|
Edit Post
If you say Yes....then come join us over at
Wycked Taboo PSP
. I am starting new Challenges, and going old style...I remember back in 2004-07 in MSN Groups, we didn't use scraps to make tags. We used our filters/plugins.
I am also wanting to learn more into drawing with the mouse. I remember drawing clothes on what are called dollz but they are the small dollz..You drew their hair, clothes, and everything on them..Except the eyes and mouth.
Another thing I have going is, drawing with the mouse and learning your brushes to paint in them. I loved doing that...I have several pics....I did of my kids back then...Below are what I'm talking about...I used to go by PixieStar back in the day of MSN groups..before I left it...and then came back to it in 2008. But by then, i didn't remember my username, with the password or what email address i used...So I started the name WitchysHeart.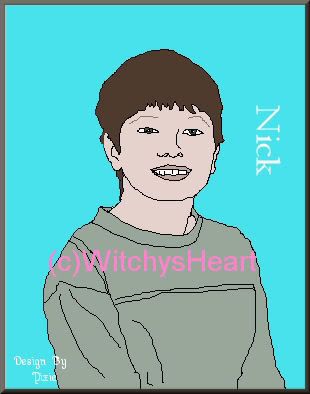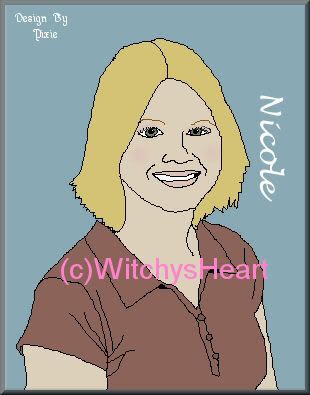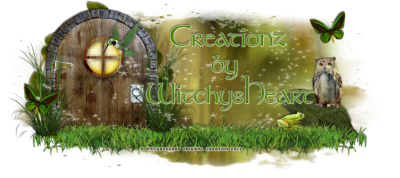 Labels:
News
About Me
WitchysHeart

TN, United States
I am 41 yr old mom of 2 two wonderful children. My daughter is 21 and my son is 16. I am into all Natural Remedies and TOTALLY ADDICTED TO TWILIGHT. I have been PSPing since 2004. I started writing Tutorials in 2008 and then started dabbling in Tag Templates, Masks, Scrapkits and Blog Layouts. I have also, started doing Stock Photo's and CU and PU Items. Hope you all kind find some things on here. Hugs!
View my complete profile

My Tube License's
My PSP Tubes
CILM
AMI
Zindy
KatNKDA
Barbara Jenson
Ismael Rac
Psyco
Rachael Tallamy
Dream Scape Imaging
PSP Tubes Emporium
Lorenzo Di Mauro
Pics for Design
Scraps and the City
Creative Design Outlet
Creative Misfits
PSP Party Central
PSP Asylum
Artistic Dreams Imaging
Art of Giving
Artistic Reality Talent
Bonnies Creations
indie-Zine
AIL

More Great Sites