Tuesday, May 31, 2011
7:19 PM |
Posted by WitchysHeart |
|
Edit Post
WooHoo!! I got an Award!!

Thank you Omz from Omneyas World for choosing me
(go check out her blog!!)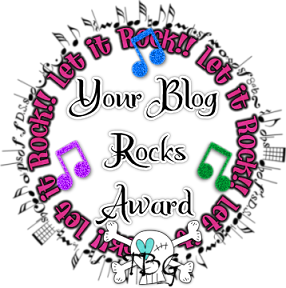 This award is to acknowledge blogs that rock.
If you know a blog that rocks and want to give them this award
Then send them a message saying..."Your Blog Rocks".
Since I have accepted this award from Omz,
I must pass it on to 5 other blogs that I think Rock.
There are no rules to this award.
Only to send it to 5 people you think deserve this award.
Make sure you leave them a message.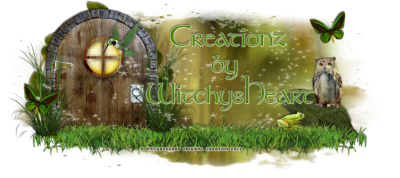 Labels:
Awards
About Me
WitchysHeart

TN, United States
I am 41 yr old mom of 2 two wonderful children. My daughter is 21 and my son is 16. I am into all Natural Remedies and TOTALLY ADDICTED TO TWILIGHT. I have been PSPing since 2004. I started writing Tutorials in 2008 and then started dabbling in Tag Templates, Masks, Scrapkits and Blog Layouts. I have also, started doing Stock Photo's and CU and PU Items. Hope you all kind find some things on here. Hugs!
View my complete profile

My Tube License's
My PSP Tubes
CILM
AMI
Zindy
KatNKDA
Barbara Jenson
Ismael Rac
Psyco
Rachael Tallamy
Dream Scape Imaging
PSP Tubes Emporium
Lorenzo Di Mauro
Pics for Design
Scraps and the City
Creative Design Outlet
Creative Misfits
PSP Party Central
PSP Asylum
Artistic Dreams Imaging
Art of Giving
Artistic Reality Talent
Bonnies Creations
indie-Zine
AIL

More Great Sites